About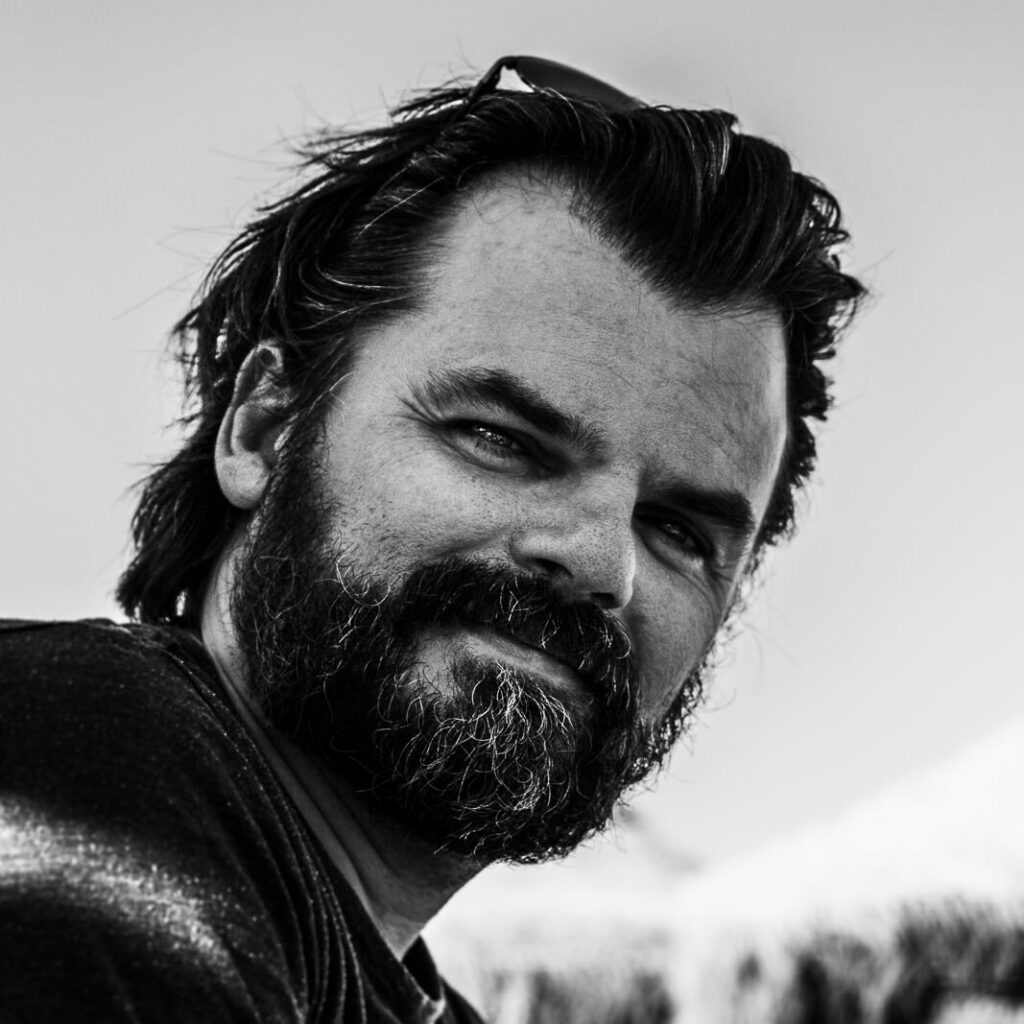 My name is Palle Schultz and im a Danish photographer based in Copenhagen Denmark. Thanks for visiting. Have a look at what I do in my portfolio.
I am an official X Photographer for Fujifilm Nordic.
Who am I really?
I am fascinated by the ability of a photograph to frame an isolated story, freeze it in time and place and save it for posterity. Even banal photographies can fascinate when they are shown 50 years after being taken. That for me is the essence of photography – to preserve our visual history for posterity.
My primary passion is to develop as a photographer, to always seek out new ways to perfect my craft, to learn to see light and shadows as my tool sees it and to learn to look at familiar everyday scenes with fresh eyes.
On the technical side I am obsessed with knowing my tool, meaning my camera, to the smallest detail. Before I even get my hands on a new model camera I have already read the manual several times, and I can remember it. That gives me a great freedom in using the camera's potential. You can call it nerdy – I prefer to call it well prepared 🙂
I really like to do volunteer photography and reportage for people who do not have a lot of money. For example MMA fighters at the start of their careers or dancers and artists. It benefits their possibility for exposure and it is a pleasure to follow these people through their development. At the same time, I have a platform where I can explore myself in relationship to the surroundings and I can allow myself to explore a bit more.
I have also had a life long fascination of cinema. Since I as a 9 year old watched Kubricks 2001 Space Odyssey in the local cinema, I was taken by the moving picture. Doing moving pictures is by far a very different job than making stills. With stills you wait for a particular moment and freeze frame it, for the rest of time. With moving pictures, you not only have to keep much longer moments, you also have to string together a storyline that makes sense. It is a great passion of mine that I'm also deeply submerged in.
If you want to support my work, you can use the form below. It will be much appreciated.
Kind regards
Palle