The Streets of New York
There is a lot going on in China Town. It seems to undergo quite a renovation with road work everywhere. China Town really is China… There is not surprisingly a lot of chinese people here, most signs are in mandarin and those I've spoken to so far, hardly speak any english. Yesterday was a day with rain, so we bought a couple of umbrellas in a chinese store that had all kinds of weird chinese bling bling. They had to go to the basement to fetch the only thing that seemed of any use at all in that store, the big "umblerra"…
This gallery is from the day that we arrived. A sunny day at 3° Celcius. 
---
Touch down New York
Eight and a half hours flight, and a very turbulent landing that got people on the brink of vomiting and then some figuring out what trains to take and how to figure out the direction of the subway. But now we are here, right in the heart of China Town.
---
Sunday the 3. April
Airport Tax free ain't cheap
The check in from a computer back home have shown itself to be quite beneficial. It is much less a hassle than it once was.
After the dress and undress rehearsal through the airport security, the tax free stores reveal themselves as Aladdins Cage – so shiny and expensive looking.
The tax free concept puzzles me. Only booze seems cheaper compared to the outside world – and I don't drink alcohol. Liquor really isn't my choice of drug.
Rest of the goods for sale in the airport are tax free as well and expensive. I don't need anything anyways, but it seems weird to advertise goods as tax free, when they are actually more expensive than anywhere else.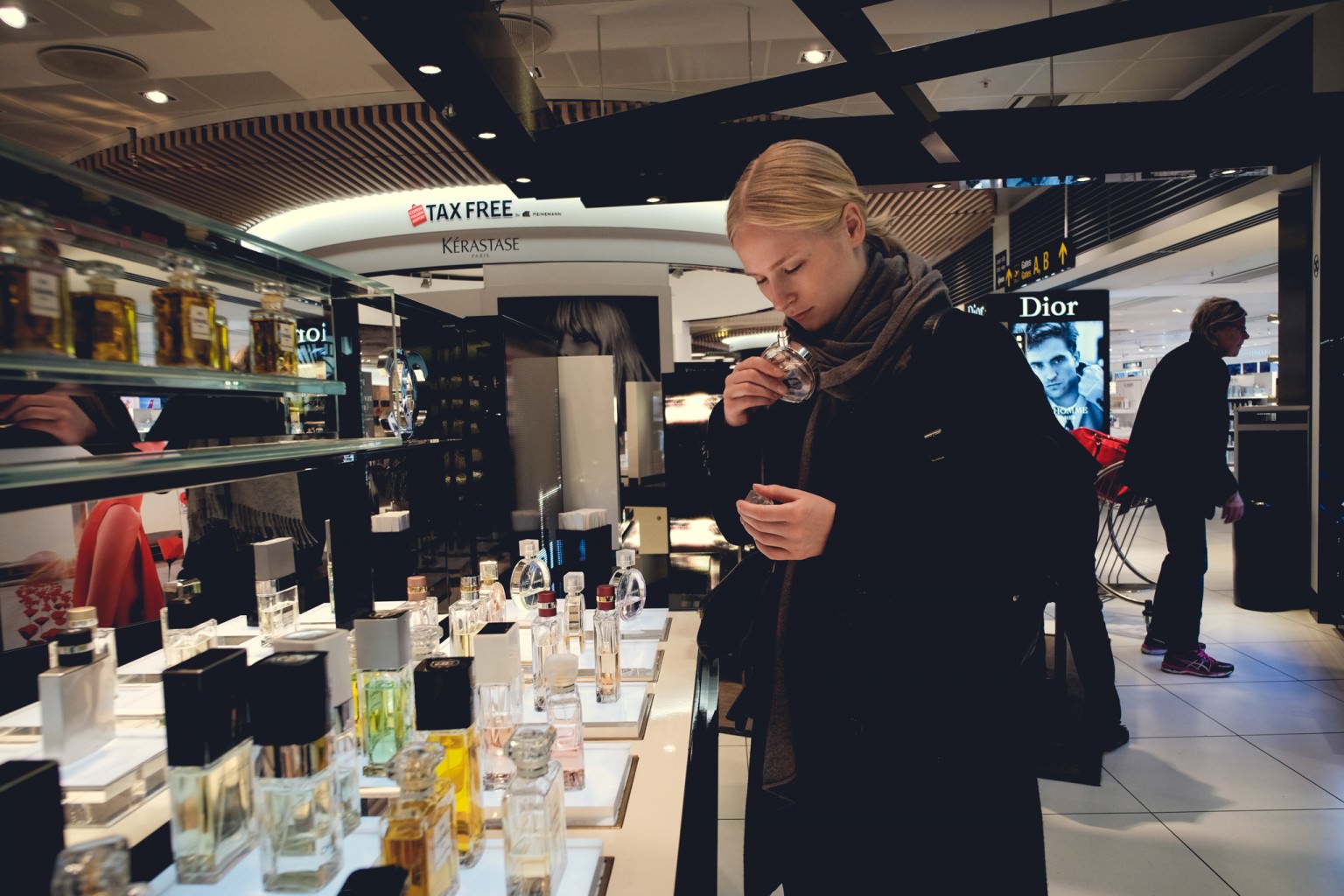 We had the opportunity to stay in a SAS lounge. It is sort of luxury with a breakfast buffet, that is as good as in a fairly cheap hotel.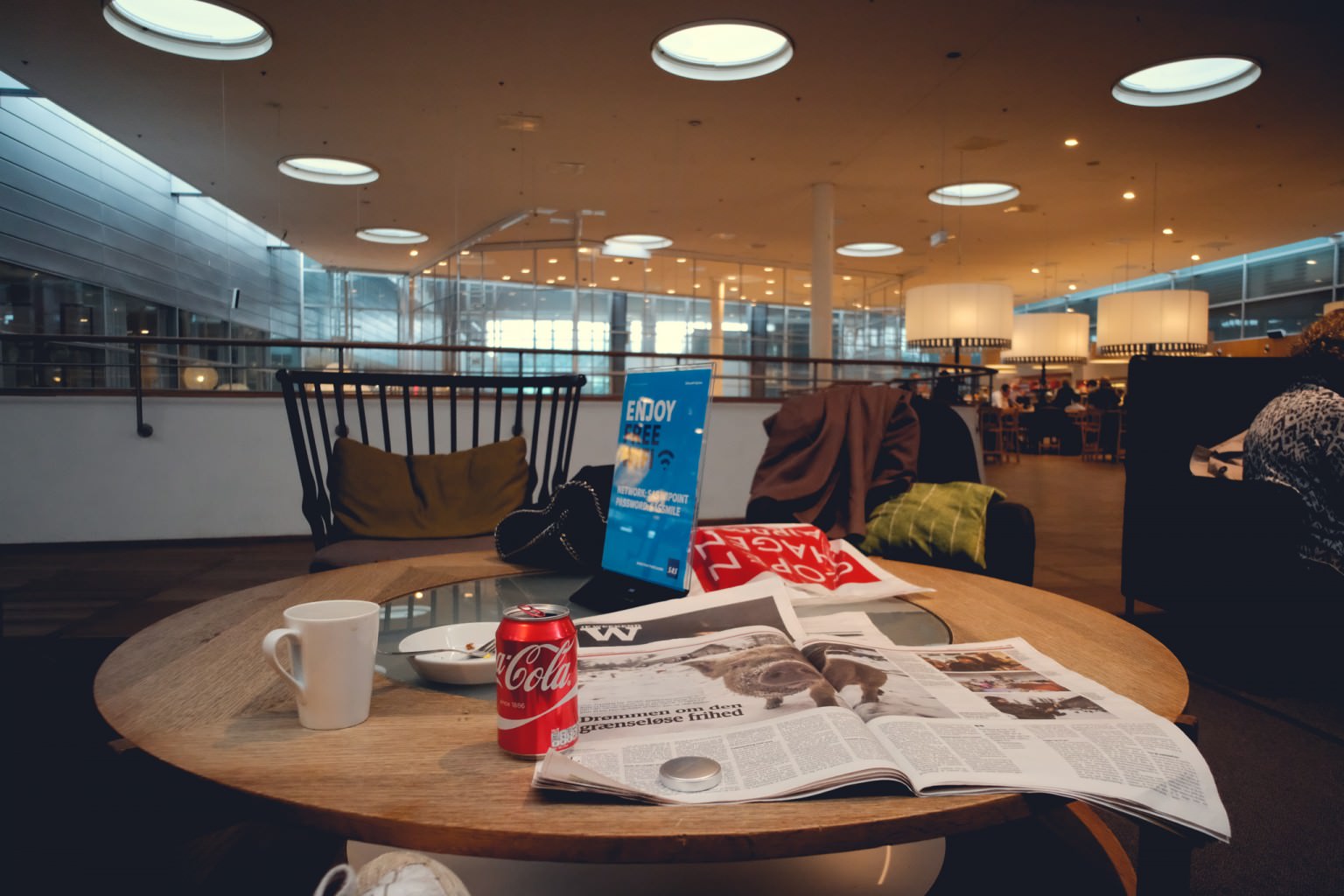 I might sound grumpy, but I'm not. I'm observant and it's early… Ok, I might be a little bit grumpy.
Lets board that plane.
---
Saturday the 2. April
Packing light is an art in itself
Well, I have now packed a couple of bags. I wanted to pack light, but fell into the trap and packed more than I planned for. Not much though. I just couldn't help bringing a couple of vintage lenses. Two Voigtländers to be precise. And old 15mm wide angle and the remake of an old 50 mm. I chose to bring the huge Fujinon 50-140mm as well. If we decide to take a tour on a boat, it will come in handy for an Epic N.Y. Skyline pic. I know it's a picture every soul who ever visited N.Y. photographs, but hey… If it's there right in front of you, you better frame it and bring it back home.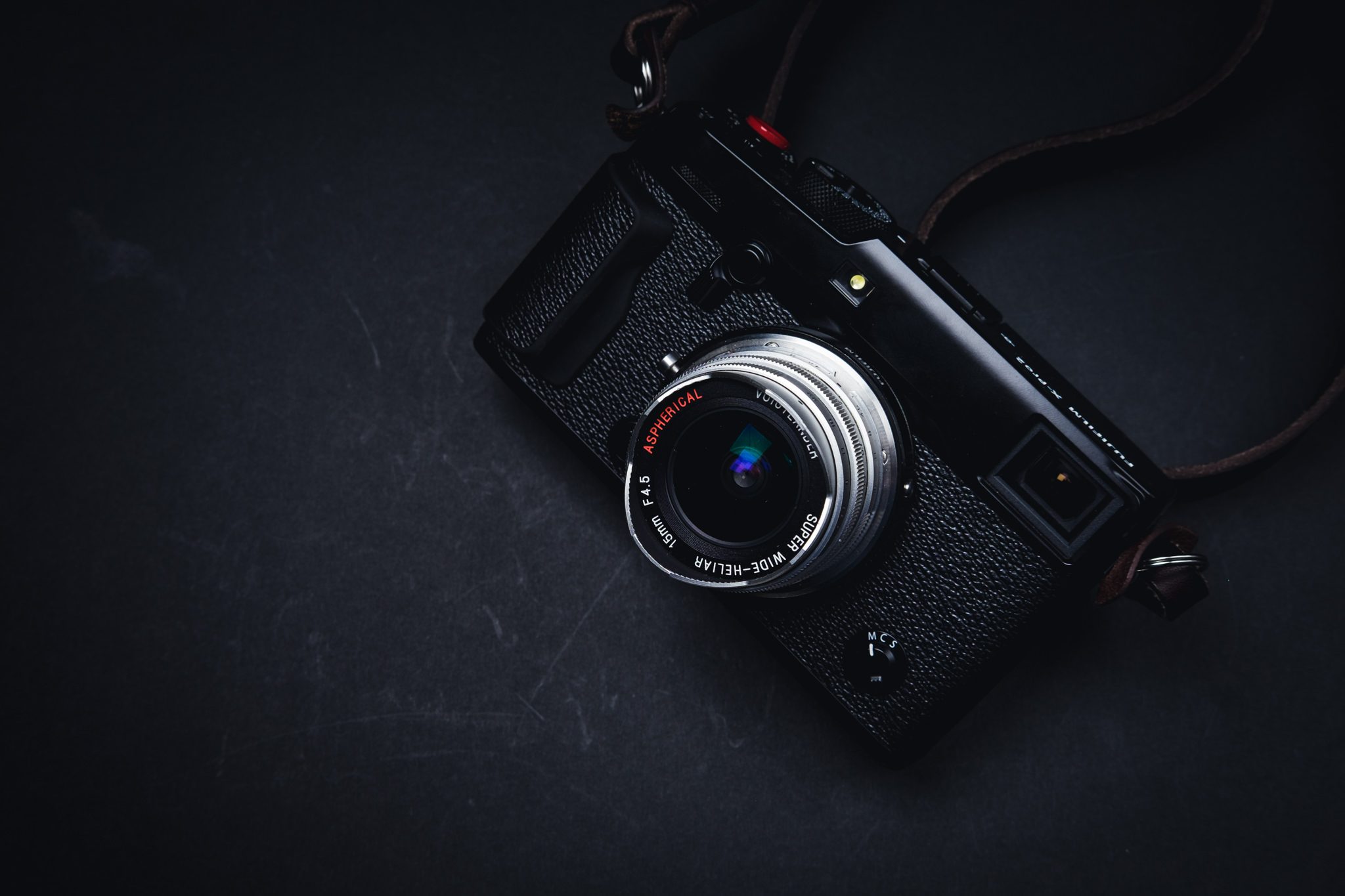 I'm getting pretty exited by now. A whole week disconnected from daily issues experiencing New York City all over again.
There might also be a bit of anxiety to add to the tension. I'm not too pleased with flying. Hurling through the atmosphere in an aluminum cigar is something I have to come to terms with every time I do it. I usually let go whenever I'm seated on the plane. When I sit there, nothing is in my control anymore. If we crash, we crash and that's it. I can't add or subtract from that – although the statistics are in my favour, I'm still nervous. Until the pilot sets the airplane safely to the ground, it is fate if we live or die – as everything is if we choose to live a normal life.
One thing that really bothers me, is that my ears hurt badly. Although I use every compression and decompression advice I ever got, It just doesn't help much. It hurts like a mofo. After we have settled on the ground it will take hours or even days, before my ears pop back to normal. Another thing is the many hours of being stuck in a small space on an airplane. I'm not a big guy, but still it is like getting stuck in a wardrobe closet. Where is the Startrek teleportation device when you need it?
I'll stop complaining for now. I'll get back to you, when we are on the plane, if they have WiFi. If not, I'll just spend time cloud gazing.
---
Friday the 1. April
19 Years later
It has been 19 years since I visited New York. Back then Mayor Rudy Juliani had "cleaned up" the city and it felt pretty safe to walk around by oneself back then. The Twin Towers were still standing and were a sight one doesn't forget. The size were just unbelievable for a dane who were used to 5 story buildings at the most. Since then, the ambitions for tall buildings has literally grown everywhere.
I'm not sure if I will have accessible wifi where we will stay, but if we will, I will update this post with pictures and write ups about the trip.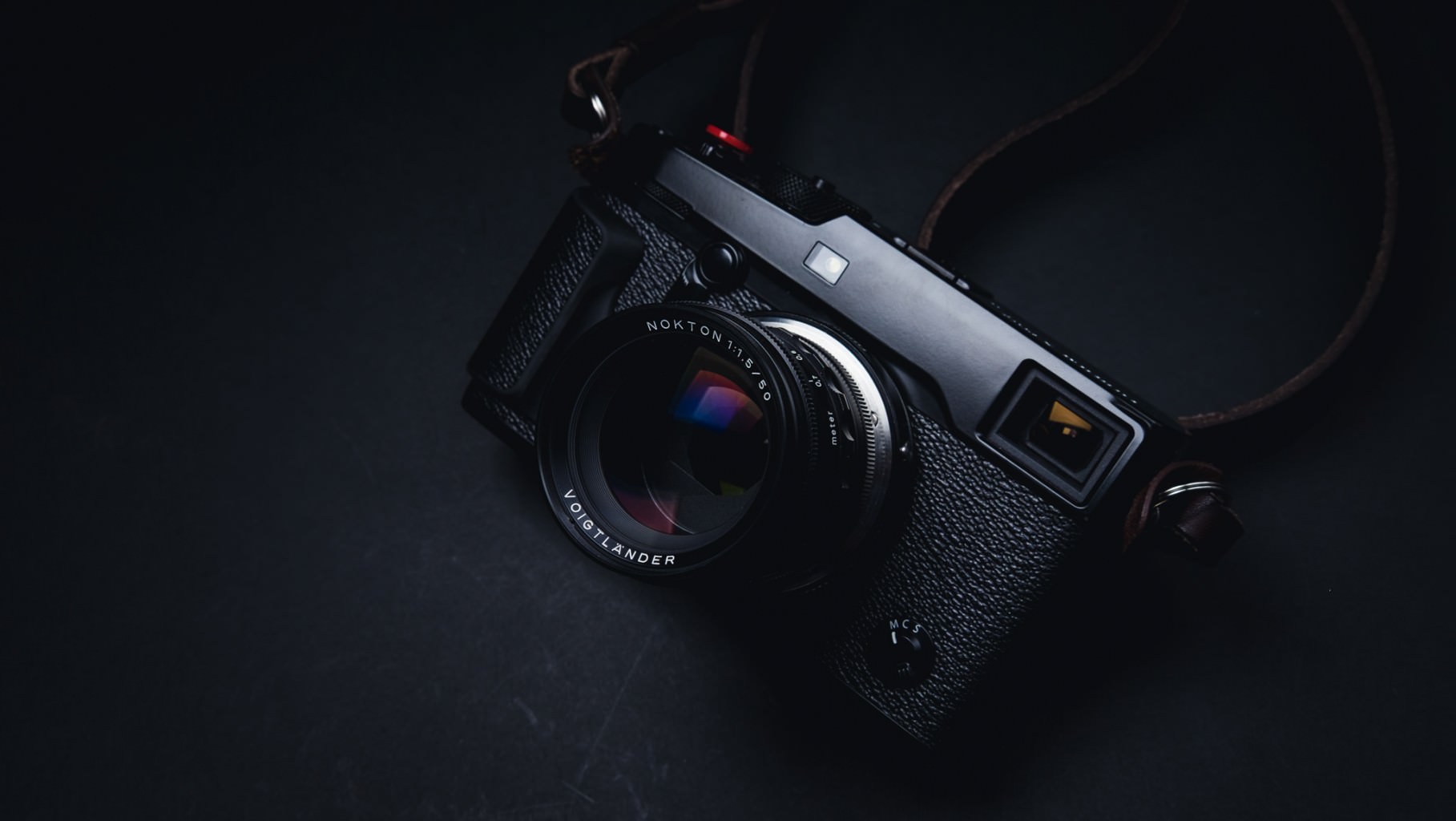 I will bring a very compact setup, that totally blows the analog film Pentax I brought with me in 1997 out of the water. I've packed the Fujifilm X-Pro2, a 35mm F/2, the 16-55mm F/2.8 and the 14mm f/2.8. If there are any space left, I might bring the 50-140mm F/2.8 But I'm not sure I'll bring that one. It's pretty damn heavy and attracts attention.
Bookmark this page if you want to follow me on this trip to the Big Apple. 🙂